Wednesday March 11, 2015
Confetti Bar Prints
A trio of Confetti Bar signs:
1. "CONFETTI BAR"
2. "CONFETTI TO GO / for lifes unexpected parties"
3."Mix your own confetti.. to shower the bride + groom"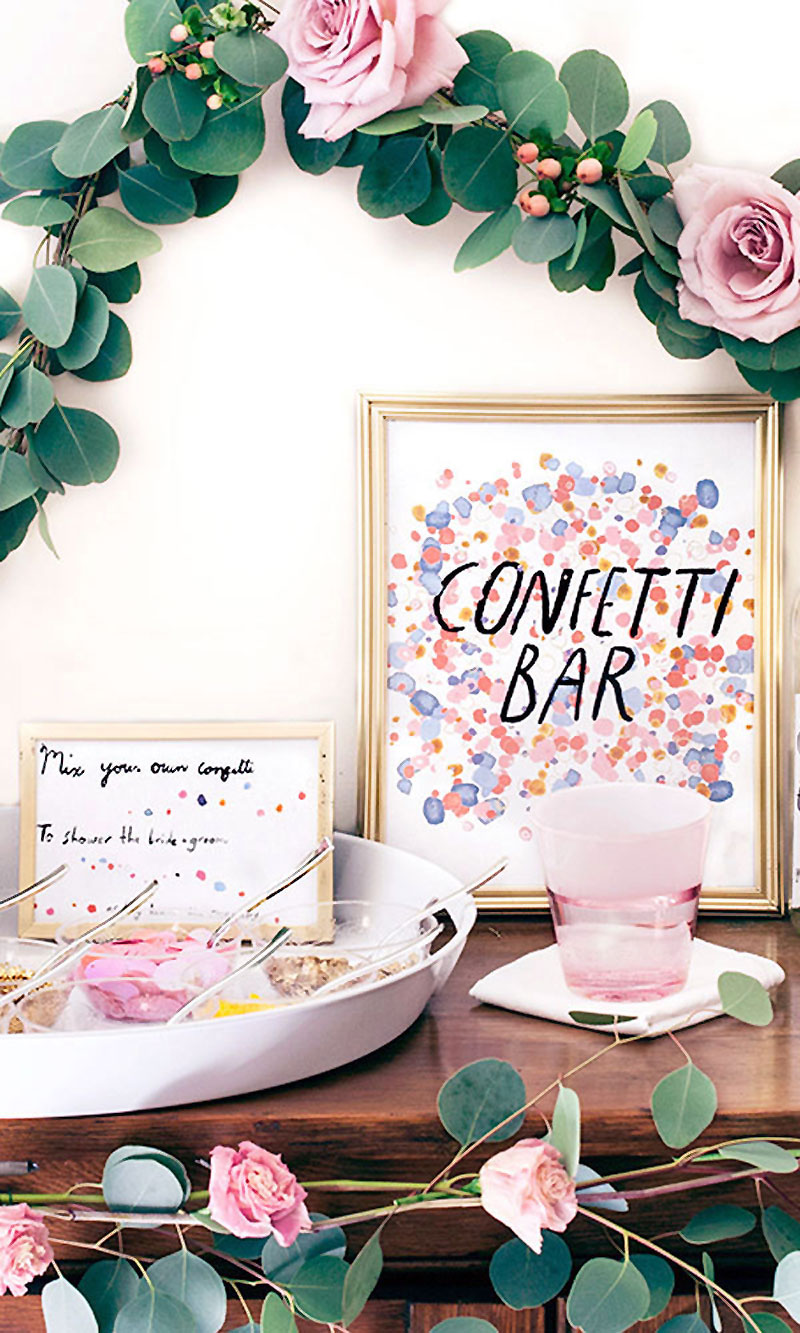 ←
→
More from the Jolly Edition Blog
March 2021's Projects
April 10, 2021
March started with the promise of Spring.
February 2021's Projects
February 28, 2021
January 2021's Projects
February 1, 2021
December 2020's projects
January 3, 2021
Consistent with every December, this was a month full of beginnings and endings!
November 2020's Projects
December 3, 2020